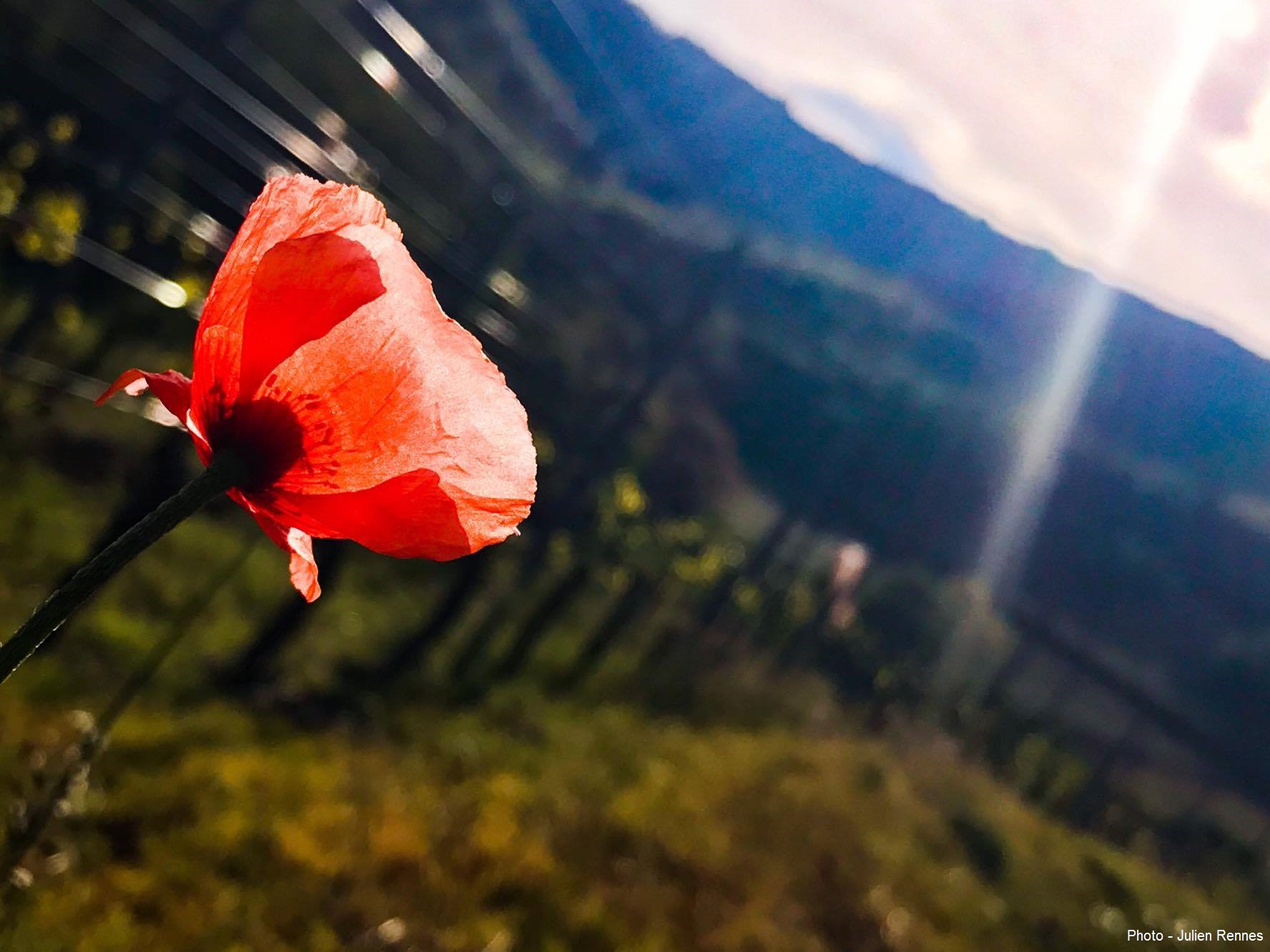 First of all, congratulations to making it to this page. Coming to therapy can be scary, unsettling and create apprehensions, - especially if it is for the first time or if you had a previous experience that didn't go well -, so I want to salute you for making the very first step toward a greater well-being.
Are you struggling with your life, your self-esteem or your relationships?
Struggling to understand who you are, what you need, how to cope and/or what changes you could make to improve your life?
Haunted by your past? Anxious or depressed by your present? Terrified of your future?
Then the humanistic & integrative talking therapy I offer could benefit you.
I'm Lucas Voclere, and I'm here to help you.
Lucas Voclere
Psychosynthesis Counsellor
What I offer to individuals
I offer a holding safe space where there are no judgments but the acceptance of everything you are and everything you want to present, honouring your life experience and difficulties as much as your life and therapeutic goals.
I'm here to facilitate awareness and will, and to give you a better understanding of yourself, your experiences and aspirations, so that you can be in the best possible position to make new life choices and allow the changes you need and the person you can become to emerge.
I'm dedicated to help you go throughout unresolved issues, unfinished businesses or difficult times, and move forward with your life.