MY APPROACH - PSYCHOSYNTHESIS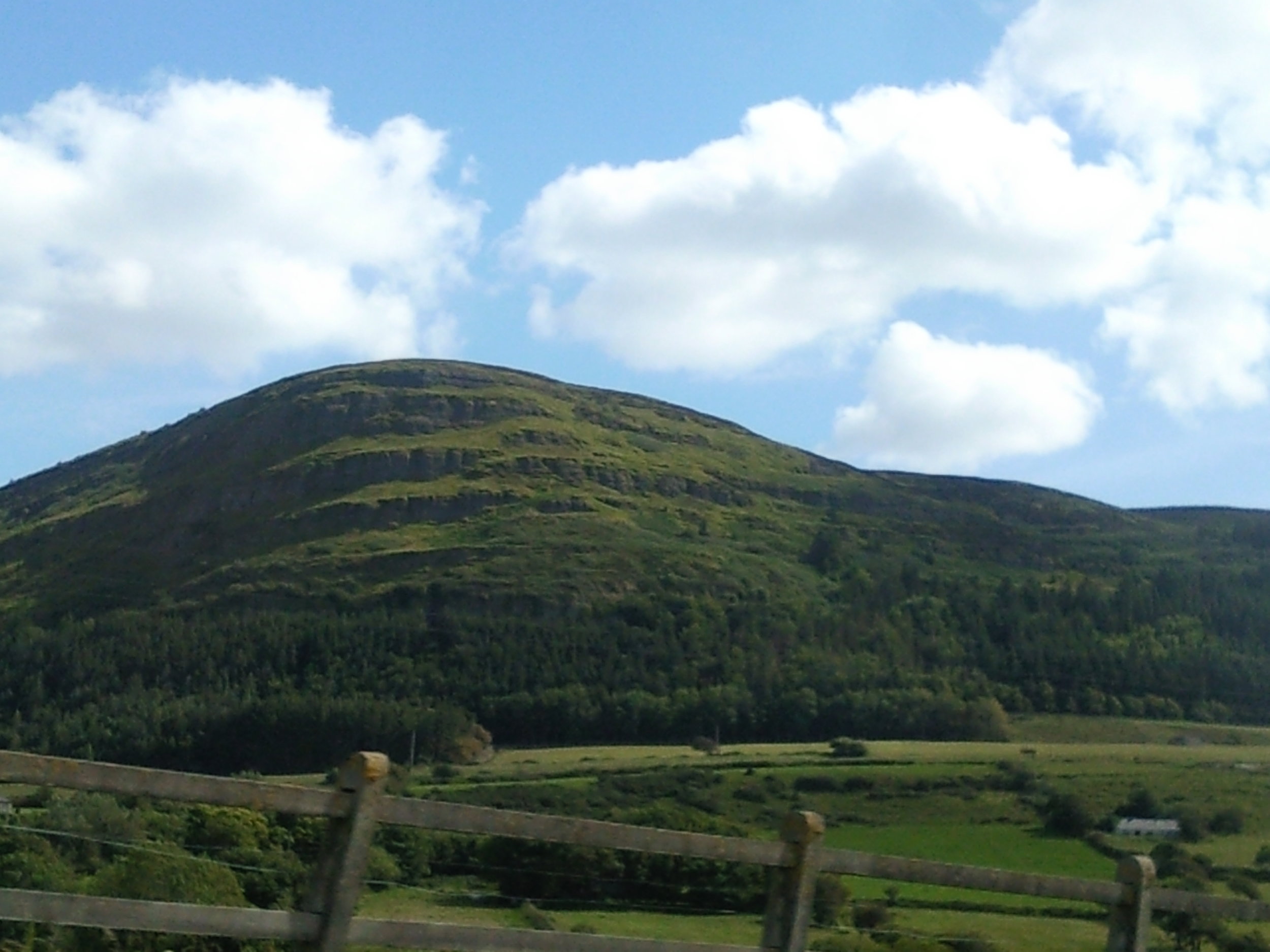 Inspired by Jungian Psychoanalysis and influenced by Spiritual approaches such as Buddhism & Existentialism, Psychosynthesis is an integrative therapeutic method created by Roberto Assagioli.
This approach values the different insights and embraces some of the tools of various psychological models such as Gestalt, Psychodynamic, CBT (Cognitive Behavioral Therapy) & Humanistic psychologies or philosophies like Person-Centred Therapy.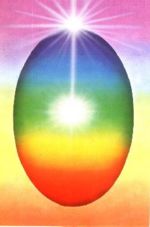 Beyond psychological & emotional healing, Psychosynthesis aims two correlative growths:
"Personal Psychosynthesis, which aims to foster the development of a well-integrated personality; and Transpersonal Psychosynthesis, which offers the possibility of realizing one's higher nature and purpose in life."
Diana Whitmore
Holistic & Humanistic, Psychosynthesis allows a deep and conscious exploration and re-appropriation of who you truly are, - your core self beyond your Ego and the various facets of your identity. Psychosynthesis helps you reconcile with your personality and your genetic, genealogical & personal history, while teaching you that you are more than them. You are a unique self, capable of awareness, love & will, an individual Being yearning for meaning & purpose.
Also Transpersonal by nature, Psychosynthesis sees you as a Self – most commonly called a Soul -, connected to your true self and holding your creative potential.
"At the transpersonal level we find many important aspects of being human; acts of altruism, creative and artistic inspiration, the perception of beauty, intuition, curiosity about the universe and our place in it, and a sense of the universality of life."; - Diana Whitmore
Psychosynthesis works with...
INTRAPERSONAL & INTERPERSONAL DYNAMICS
Lack of Self-Acceptance, Self-Respect, Self-Compassion and/or Low Self-Esteem
Lack of Energy and/or Motivation
Lack of Assertion or Confidence
Overwhelming Feelings or Emotional Numbness
Body Image
Feeling of Emptiness
Mental or Physical Conditions
Loneliness
Intimacy
Relationships (partner(s), friends, family, work…)
Sex and/or Love "Addiction"
SELF-DISCOVERY, LIFE CHANGES & EXISTENTIAL CRISIS
Gender and/or Sexual Identity
Cultural and/or Ethnical Identity
Religious and/or Spiritual Identity
Self-Discovery & Authenticity
Career Change or Redundancy
New relationship or commitment
Break Up or Divorce
Pregnancy, Children & Family Matters
Relocation/Immigration
Age Transition (teenage hood to adulthood, student life to working life, retirement…)
Other Changes in your Lifestyle
Middle Life, Spiritual and/or Existential Crisis: search for Meaning & Purpose, Creativity & Playfulness, Peace & Happiness
HEALTH, BEHAVIORAL ISSUES & LIFE THREATS
Anger Management
Stress, Anxiety and/or Panic Attacks
Depression and/or Suicidal Thoughts
Self-Harm
Addictions
Eating Disorders
Dysfunctional Patterns
Bullying, Violence or Abuse (mental, emotional and/or physical)
Traumas
Obsessive and/or Compulsive Disorders
Illnesses
Loss & Bereavement