Therapy in Bristol & Online
Face To Face at The Practice Rooms (see locations below), and Online via Skype.
Weekly 50-minutes-session (or fortnightly or twice a week if we agree this could be appropriate for you), in English or in French.
Book an appointment or Make an inquiry
LUCAS VOCLERE
Psychosynthesis Counsellor
+44(0)7 447 940 603
contact@lucasvoclere.com
Rates & Payment
Weekdays - £50 / Weekends - £60
Concessions available under conditions.
Sessions need to be paid when booked or at least 5 days in advance.
The first session needs to be paid prior to the appointment via bank transfer. Once agreed to work together, the client can either pay by bank transfer for the next session or the monthly sessions, or pay by cash for the next session only. On the final pre-paid session no extra payment will be made.
Cancellation Policy
I have a 72-hour cancellation policy for Face To Face Counselling & 48-hour for Online Counselling.
Any missed session or session cancelled less than 72h/48h (online) before the session are chargeable at full rate.
Therefore, after such occurrence a new payment will need to be made in advance for the next session. All sessions paid in advance are non-refundable, but if you cancel on time the payments will be reported to the next session.
I try to be flexible and when possible to reschedule the cancelled session during the same week.
THE RATIONALITY OF ANXIETY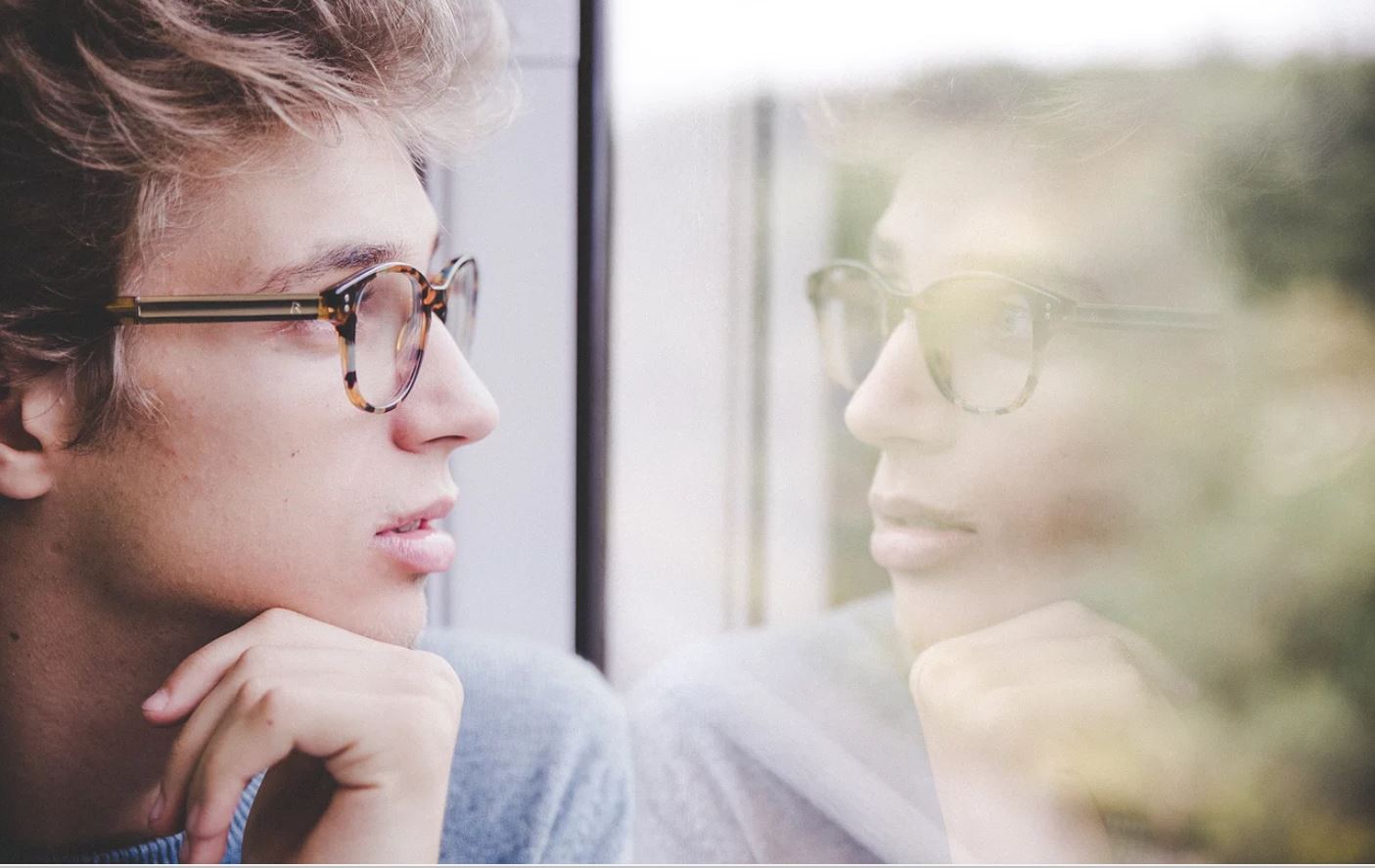 An Invitation To Gentleness